Please click on logos below for more info:

'>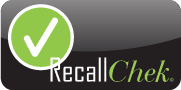 If a manufacturer designs a dangerous product, they MUST recall that item and fix it free of charge. We provide a separate report on potential recalls for the major appliances and email the Client monthly recall status updates.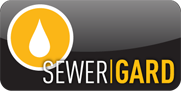 "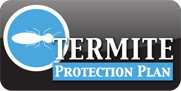 '
https://drive.google.com/file/d/0B6N2ivoLUhZmaHdoNXVJRGlYOUU/view?usp=sharing
Live Technical Support for the Home
– A one year membership is provided ($199 value) with each inspection. HON allows the client to enter a question with a photo from a phone app and get live support for your question. Additionally, HON has money off savings for home products and services that are not available to the general public.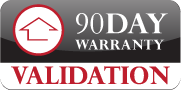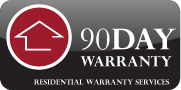 90 Day Warranty
– This limited written mechanical and structural warranty has no deductible on items found to be in working condition at the time of the inspection. This warranty works in conjunction with other home warranties and is good for 90 days from the inspection or 22 days past closing, whichever is longer